Subscribe to get our Free emails on Tips, Trends & Best Practices for Pharma Marketing in the Now


Content Ideas for Marketing Pharma and Healthcare brands during the novel coronavirus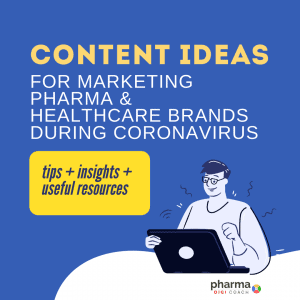 At a time when the internet is flooded with news, tips, updates, and everything there is to know about coronavirus. What can pharma marketers create a content marketing strategy that is unique and at the same time relevant to its target audience?

If you have been thinking hard about developing your content strategy for marketing your pharma brand, here are some ideas to get you started!
First, let's understand what has been the public health experts say on, all the corona-related information out there.
"We're not just fighting an epidemic; we're fighting an infodemic",
said WHO Director-General Tedros Adhanom Ghebreyesus.
Yes, that'right. Coronavirus related information is spreading just like the virus itself. And the point of concern, for the health organizations has been that – most of this information is misleading for the general public.

Fake news, rumors, and false claims circulate rapidly in social media – causing much panic and anxiety. The spread of such misinformation has been termed as an 'infodemic'.
So the urgent need of the hour is, to not only support the battle against the virus but also, take the onus of providing information based on facts and science. 
A lot of emphases have been laid, to ensure that people receive the best and most credible information.
This is were pharma can step in –  companies that can have a strong authoritative voice and be a source of authentic and genuine information.
What do you need to
avoid

?

The internet is already cluttered with COVID-19 related-information. Avoid creating messages that will just be adding to the noise.

And most importantly, avoid taking advantage of the crisis, by being too product-focused and using pushy product promotions.

I do understand coming up with content ideas can be difficult. Here's a road map to help you navigate through.
Approach your pharma content marketing strategy with an
objective
You would want to use this as an opportunity to Build Trust with your audience by providing valuable content.
Content that can help them cope with the current situation, altered by the coronavirus. And you need to influence their life in an honest, positive, and supportive way.
When selecting the content marketing topic areas,
Having an overall understanding of the
current phase of the crisis and
the emotional mood and behaviors of the consumers –

will help in appropriately adapting the communication.
Th

e behavior patterns

with relation to the

phases of the crisis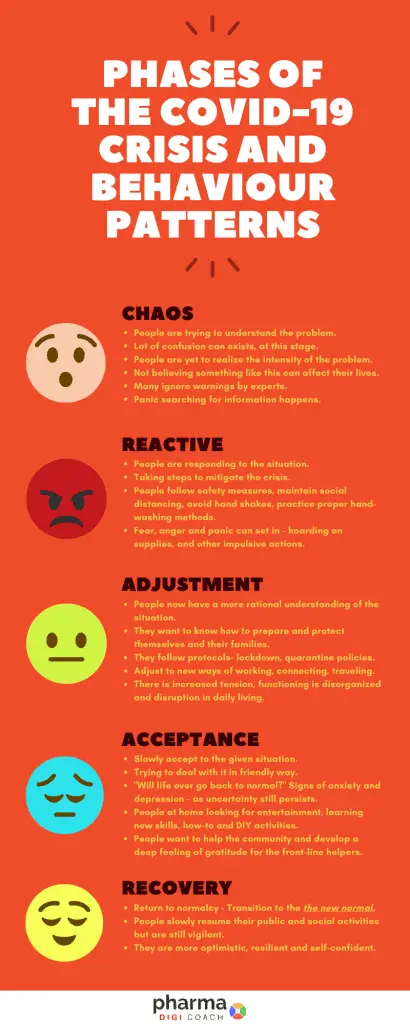 Understanding the mood
One way to do understand the mood of the general population is to check what people are searching for and typing for in search engines like Google. We call this as search listening.
Note: Using keywords and phrases that are most commonly searched for, can increase the chances of people finding and viewing your content. So do make a note of them as well.
We can also get insights from what is trending on Google or YouTube and other social media platforms. The thing we need to capture is the real intent of the reader.
Some of the search queries may not seem relevant at first. Here's what I mean,
If people are looking for 'activities to keep kids engaged'. This would somehow imply that people are finding it difficult to handle kids with the remote working norm and they may be stressed.
Or 'baking recipes', could also mean that people are trying to bond with their families during these times of isolation.
Try to get as many insights and understand the intent of the search queries.
I spent some time trying to understand the intent from a pharma marketer's perspective. This is what I have for you. Have a pen and paper at hand – you may want to jot down some of these ideas.
Coronavirus or COVID-19?
Both these terms are being used interchangeably. But what are people using more in their search queries? You might not expect much of a difference.
But look at the graph below.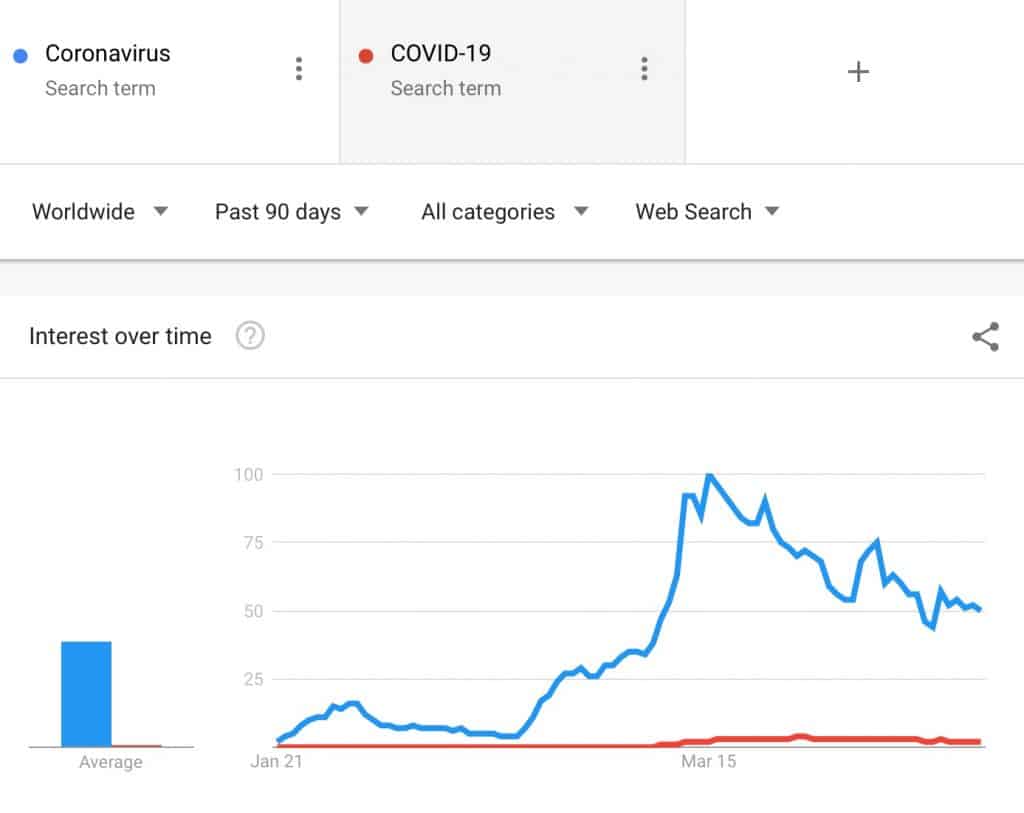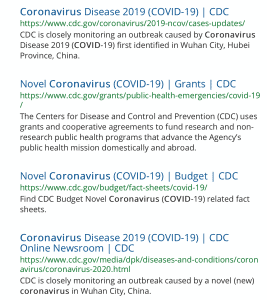 You see more people using the term 'coronavirus'.
But you would not want to miss on 'COVID-19' related queries either.
So what will be a good thing to do?

Try including both the terms, like seen in this image >>>
That is, either as 'Coronavirus (COVID-19)'
or what experts refer to as –
The 'novel coronavirus, COVID-19'

---
Search listening

to the search queries
No one wants to get the coronavirus infection. People are doing everything possible to prevent the virus, trying to cope with the distressing demands of the situation, and finding ways of comfort.
It is important to understand that, with the rising fear of uncertainty, people want to gain as much control of the situation as possible. And this could be by way of acquiring credible information to keeping safe or maintaining good mental and physical health.

Explore the current mindset and try to understand the possible behavior of your audience.
Search queries can give us good insights into the true motivations, needs, and behaviors of the consumer.
And there is none other than Google, which offers a goldmine of consumer insights for content ideas.
Discover your content ideas
Closely observe and study the following COVID-19 related search queries. Choose the one that reflects your brand's core values and can be closely associated with what the brand stands for and can communicate about.
Source: Answerthepublic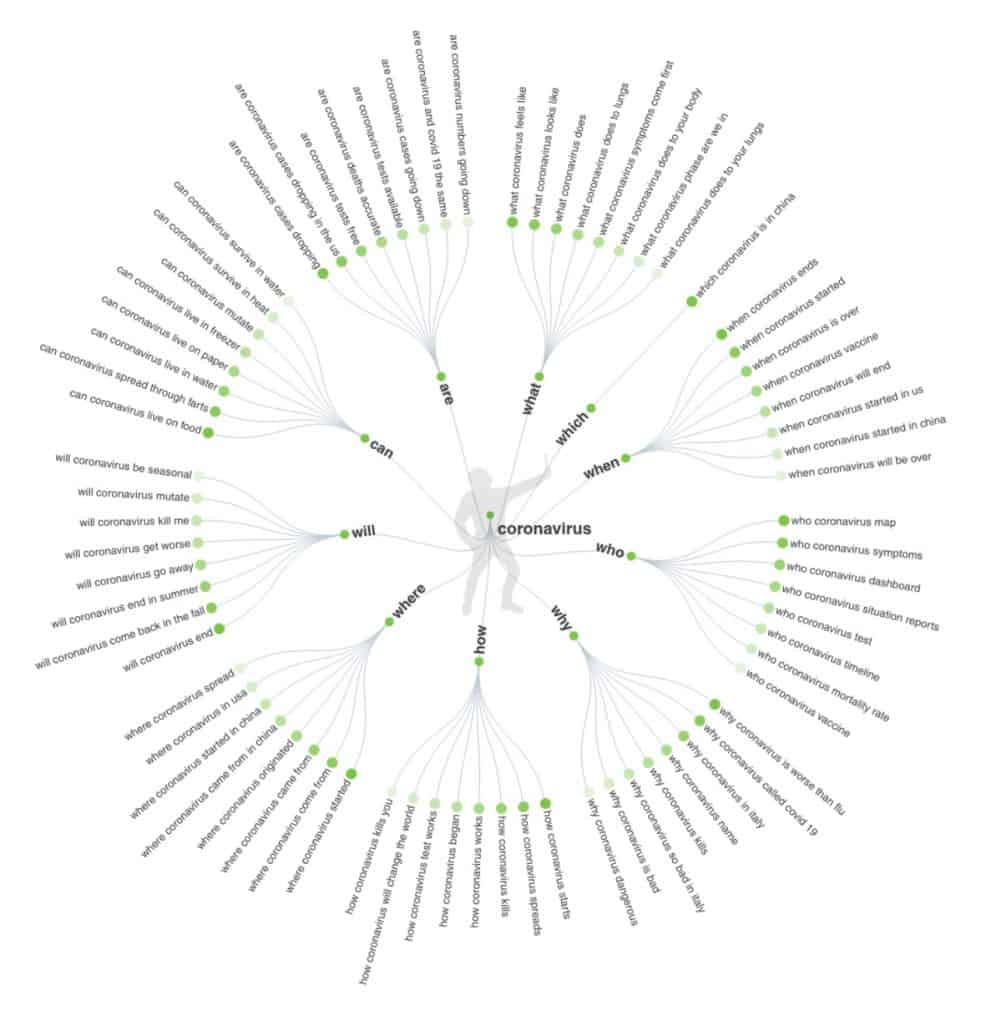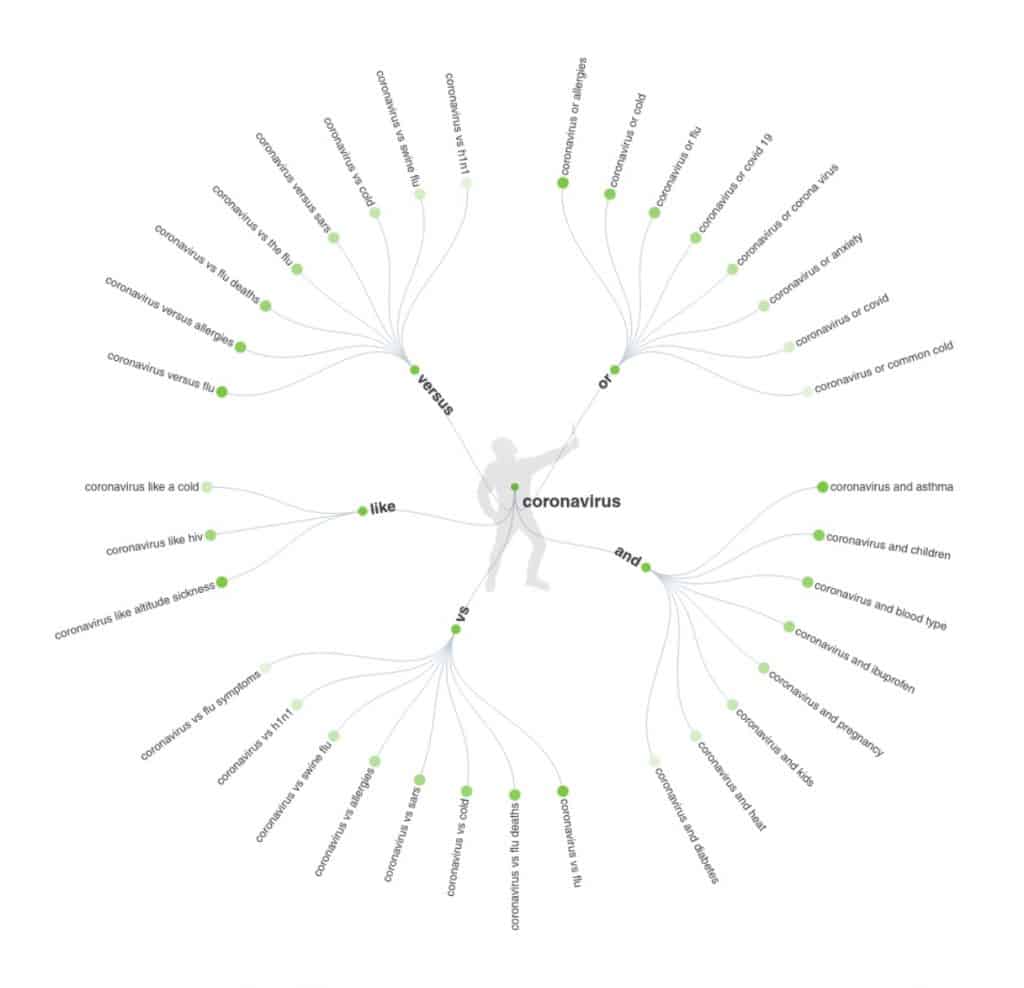 I hope you were able to gather some rich insights for ideating on a content marketing plan for your pharma or healthcare brands.

It will be great to hear some of your thoughts. Do share them in the comments below.

Key points to note:

>>> Keep the tone and timing of content appropriate to the people's mood in the crisis.

>>> Keep the messaging simple, to avoid any kind of misinterpretation.

>>> Support your content with sufficient Expertise, Authoritativeness, and Trustworthiness (E-A-T).
To get a high-quality content rating from Google, and to get a better reputation and ranking for your site in search results.

>>> Empower the readers with information that will bring in clarity.
Accurate, effective, and thoughtful content will give them the strength to deal with the present crisis responsibly.
---
Related Articles on Pharma Marketing during COVID-19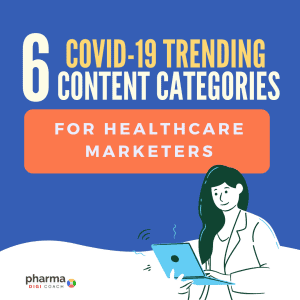 Read Part-2: Content Ideas for Marketing
Healthcare brands during
the novel coronavirus
(COVID-19)
---
Other COVID-19 related articles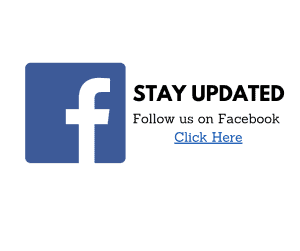 Pharma Content Marketing Ideas during the novel coronavirus (COVID-19) – Part 1
Pharma Content Marketing Ideas during the novel coronavirus (COVID-19) – Part 1